DMR
Monitoring and data analysis of the most important titles published worldwide available through a technologically advanced digital platform.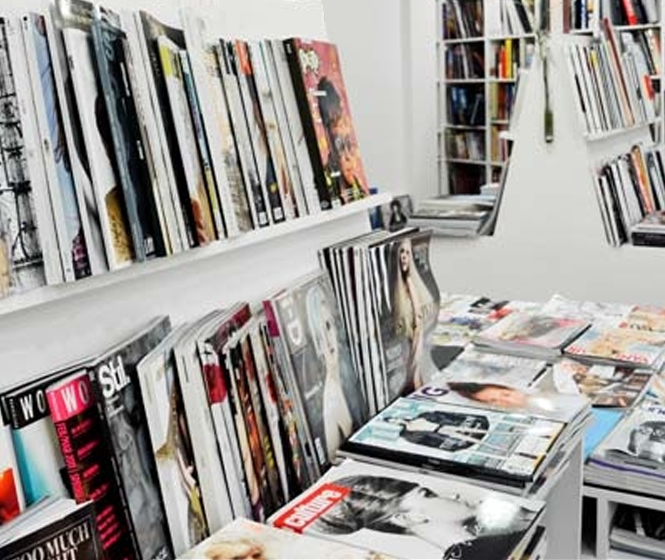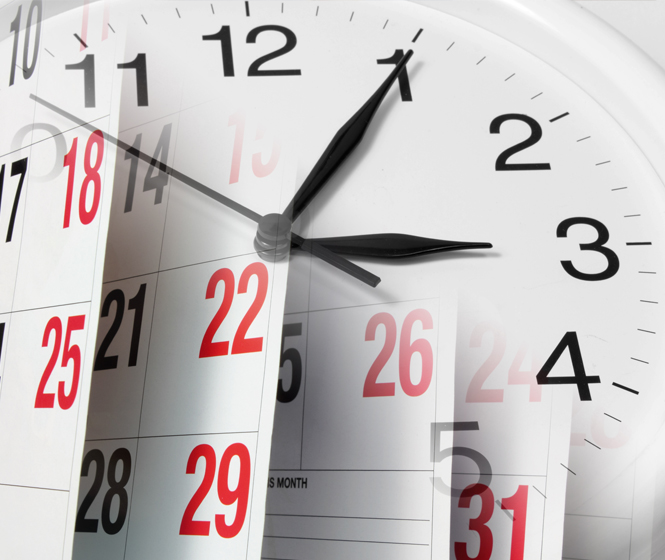 We provide tools for the management and optimization of communication investments.
PRESS REVIEW
We use the most advanced information technologies to improve the performance of our services, providing support to our customers in order to make the best and most effective strategic decisions on advertising investments. In order to confirm your communication and your competitors strategy, you have a team of experts and a user friendly platform that will provide you a customized selection of information on advertising performance and editorial return developing both quantitative and qualitative analysis.
WEB REVIEW
The data is automatically recovered with a simple click!
A complete and flexible tool to facilitate the web research for a real-time global vision of both your company and your competitors.