09 DECEMBER 2020
2020 seen through some Key Data from our Reports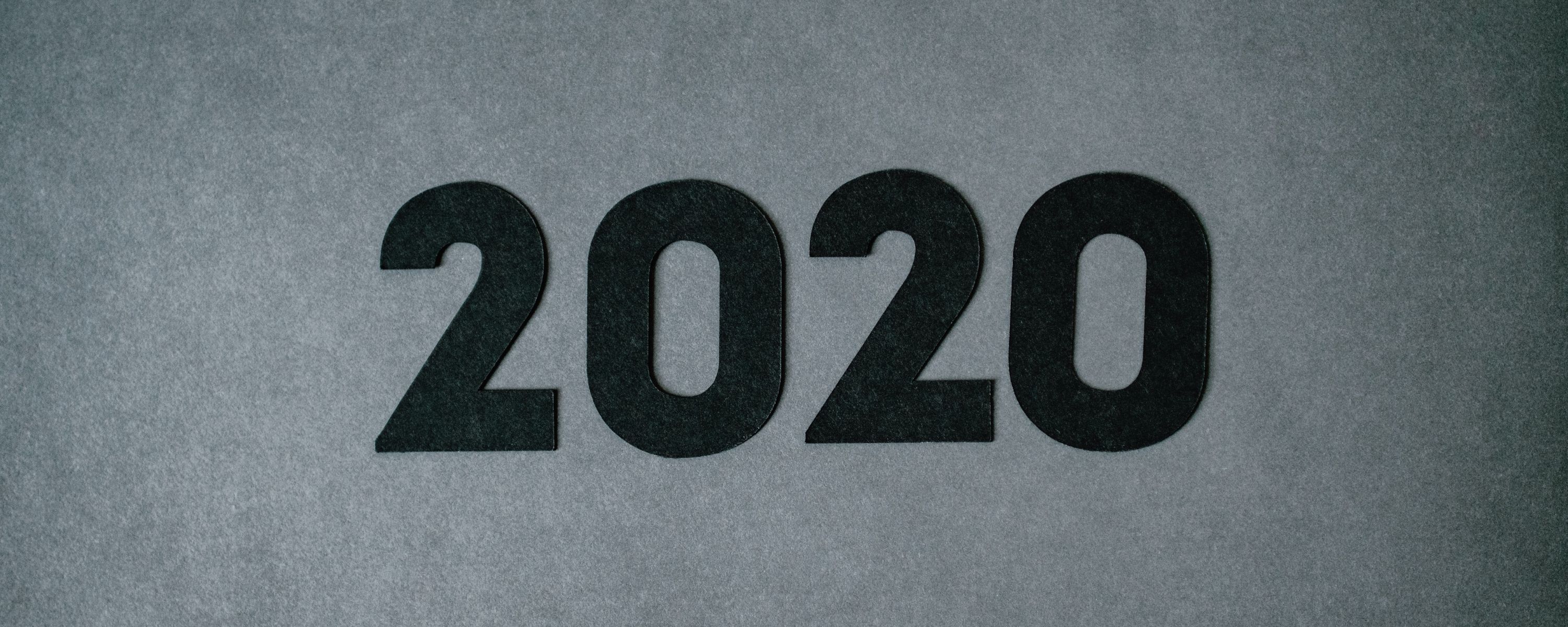 The end of the year is time to take stock. 2020 will undoubtedly be remembered for several reasons. We don't need a reminder of how much the pandemic has changed our lives or forced companies to reconsider their marketing and communications strategies. We would like to offer a different view of 2020. We created an infographic using some key data from reports that we released this year. It's a selection of metrics that gives a quick snapshot of DMR Group experts' work. This year we published research focused on strategic events for the Luxury Fashion industry including Fashion Weeks and the Met Gala. We also explored the role of Social Media in the Beauty Industry and Covid-19's impact on Instagram Sponsored Posts. If you want to deep dive into the analyses selected for this infographic or recover some that you missed, you can download all our 2020 reports for free from our site's Content section.
2020 BASED ON OUR REPORTS
As mentioned, this is just a selection of key data from some of our reports released in 2020. If you want to discover all the analyses available for free at our site, you can explore the Content section. It features all the studies and articles that demonstrate DMR Group's unique know-how.